World Journal of Pictorial Philosophy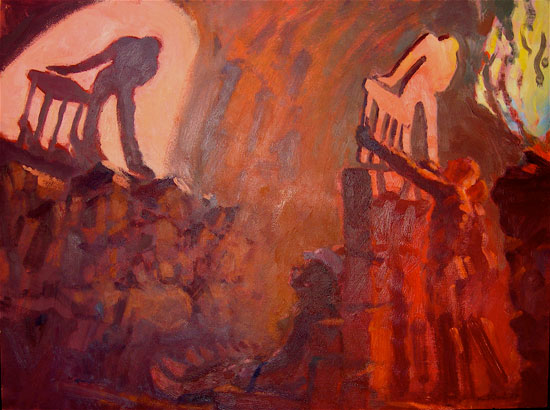 Philosophy Beyond Words
Our present world is dominated by images:
Advertisements in the street, TV screens, Computers, Smartphones, YouTube Channels, etc.
However philosophers rarely make use of images, even at conferences.
Some philosophers are still reading papers - who can stand that? Some others speak waving hands.
This can maybe traced back to Plato's rejection of appearances.
However a picture is worth a thousand words.
Many things can be expressed more directly and intelligently by images.
This new journal will soon be launched. Deadline for the 1st issue: April 1st, 2022.
If you want to submit a paper, write to submit@wjpp.org
Click on the following link to see some examples: Papers of "Imaginary Philosophy"